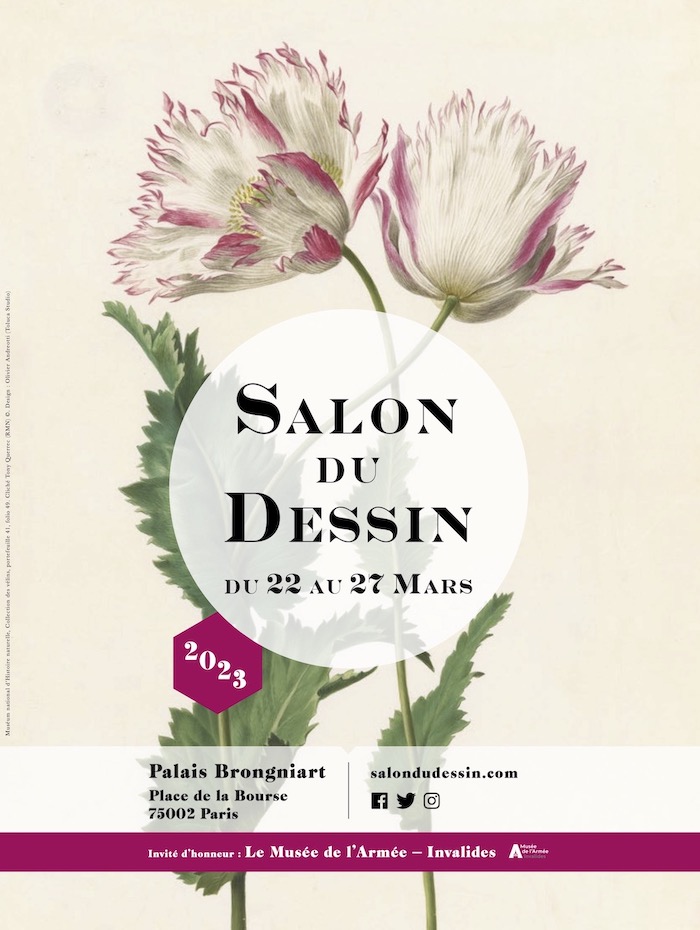 Salon du dessin 2023
03.22 - 03.27.2023
The Françoise Livinec Gallery is pleased to announce its first participation in the Salon du Dessin 2023 at the Palais Brogniart from March 22 to March 27, Stand 33.  

Chaired by Louis de Bayser, the Salon du Dessin is a unique event of international renown, which has become a reference in the world of collectible drawings. Collectors, experts, curators, researchers and amateurs from all over the world take part in this event which occupies a major place in the art market landscape.

Françoise Livinec will present a selection of the gallery's historical artists as well as recent discoveries.