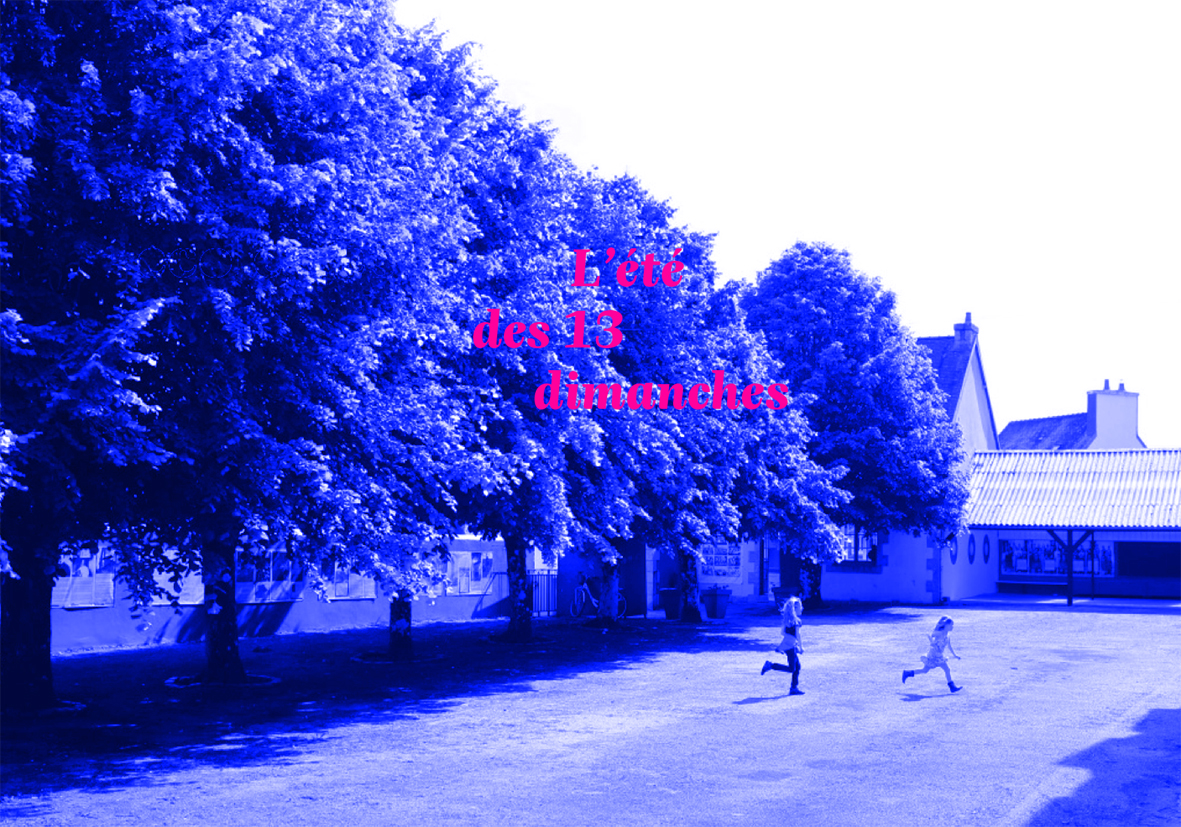 2017 Edition
07.08 - 09.03.2017
In central Brittany, in Huelgoat, the summer of 13 Sundays proposes, every weekend of the summer season, literary encounters.
Starting from July till September, it is one of the rare events that animates the territory during summer. The public meet with writers, scientists, historians, journalists and philosophers. 
This event is realized in partnership with "Librairie Dialogues" from Brest.
2017 edition of the summer of 13 Sundays takes place on Saturday and Sunday, between July 9th and September 13th.
Programming under development / First names announced
 
Sunday 9th of July:
Michaël Lonsdale & Patrick Scheyder - Des jardins et des hommes, Bayard editions
Saturday 15th of July:
Christophe Haag - Contre nos peurs changeons d'intelligence,  Albin Michel editions

Sunday 22nd of July:
Aurélien Bellanger - Le Grand Paris, éditions Gallimard
Paul-Hervé Parsy - Un château moderne, éditions du Patrimoine

Sunday 20th of August:
Erik Orsenna - L'origine de nos amours, éditions Stock
Saturday 26th of August:
Edwy Plenel & Jean-Michel Le Boulanger - Manifeste pour une France de la diversité, éditions Dialogues

Sunday 27th of August:
Joël Cornette - La Bretagne révoltée, éditions Sarzeau

Saturday 2nd of September:
André Bercoff - Donald Trump : les raisons de la colère, éditions First