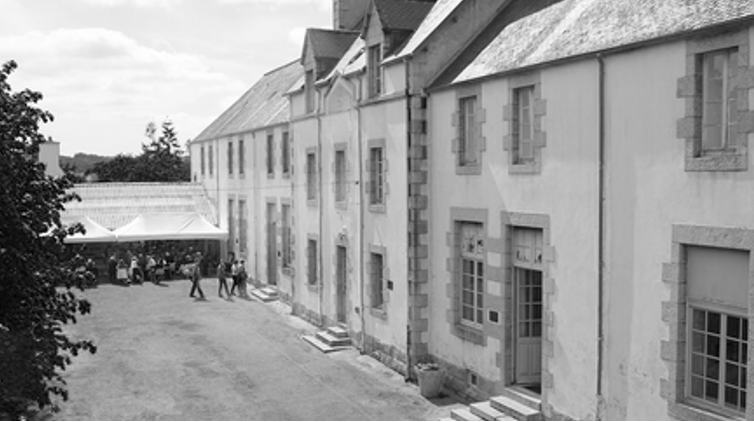 « Art and Pain », « Adele's Secret »
07.22.2017
Meeting on the 22nd July at 15:00
« Art and Pain »
It is a common belief that one can be saved through art. It means that the pain would disappear or would find some justification. But these are nothing more than just words: art can not cure pain; it does not have the power to take us from hell to heaven. The question is what exactly can art do? Yes, what art can do for pain? This question itslef suggests to issues: a) to which extent art can express pain? b) to which extent art can transform pain? Now, in any place, it seems to be one form of art which prevails over others: music. Therefore, it is music that we should study, if we want to understand the secret of the union between art and pain.
Jérôme Porée is a philosopher and a professor at the University of Rennes. His main subjects of research are phenomenology, hermeneutics and philocophy of morality.
« Adele's Secret »
 The Lady in Gold by Gustav Klimt is one of the most famous paintings in the world.
The model for the painter, with such a melancholic look, was called Adele Bloch-Bauer. Married at eighteen to a man who adored her but was much older than herself, Adele lived in Vienna of the great era. Her salon attracted brilliant minds and popular artists.
But her existence has also been marked by personal dramas. And the exact nature of her relationship with Gustav Klimt is intriguing. A genius and provocative painter, he spread his connections and shocked the society. Did he conquer one of the most admired women in Vienna? Adele died young, carrying with her secret.
Following in her footsteps, Valérie Trierweiler wrote a novel that catches us from the very first pages. With much of delicacy, she reveals the life of this exceptional woman, pursued by a contradictory fate. Adèle Bloch-Bauer loved.
And was beautifully loved.
Valérie Trierweiler is a French political journalist and television host, born on 16 February 1965 in Angers, Maine-et-Loire. After obtaining her baccalauréat, she enrolled at the Sorbonne to take courses in history and then in political science. Valérie Trierweiler obtained her DESS in Political Science in 1988. She joined the Profession Politique magazine directly after her graduation, and a year later, she found herself at the editorial office of Paris Match.