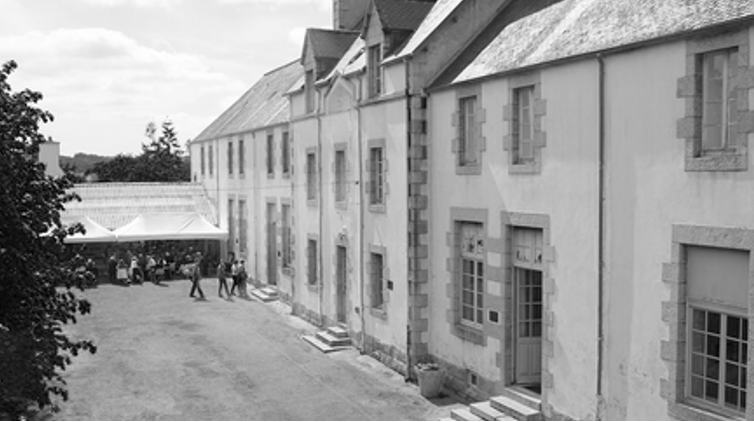 Between attacks and revolts, from the Petit Clamart to the red bonnets: Joël Cornette and Jean-Noël
08.27.2017
Summer of 13 Sundays
Between attacks and revolts, from the Petit Clamart to the red bonnets: Joël Cornette and Jean-Noël
Meeting on 27 August at 15:00

« The Rebel Brittany »
The red caps raised with pride by the opponents of the ecotax were a direct reference to other red caps: those which their distant ancestors of the time of Louis XIV rised as an identity symbol. This is an opportunity to reflect on the meaning of a claim that is explicitly included in the long history of a province with a strong singularity: Brittany, the past shaken by the absolute state, the present  shocked by globalization.

Joël Cornette, born on 14 October 1949 in Brest, is a French historian. His work focuses on France of the Ancien Régime and more specifically on the monarchy, especially in the seventeenth century. A part of his research focuses on the history of Brittany, specifically between the sixteenth and eighteenth centuries. An important part of his activities concerns the dissemination of historical knowledge and research within the framework of editorial work (Belin, Champ Vallon).
«The national narrative »
Jean-Noël Jeanneney, together with fifteen historians, seizes the quarrel surrounding the "national narrative" and the "identity" of our country.
Between the gloom of the nostalgic of a fantasized past and the supporters of retrospective grief, there is room, in schools and in forums, for a critical history, and therefore a civic one. For a balanced vision that promotes new impulses and new generosities. On condition of refusing the idea of static France, of remembering its rich diversity, of treating its greatness as a failure, and of integrating it in the external world to which it has given much and of which it has received so much.
Jean-Noël Jeanneney is an academic, a historian of politics, culture and media and a French politician, born on April 2, 1942 in Grenoble. He was the President of Radio France, President of the Mission of the Bicentennial of the French Revolution and of the Declaration of Human Rights, twice Secretary of State in the early 1990s, Bibliothèque nationale de France from 2002 to 2007. He is currently the producer of a weekly radio program on France Culture