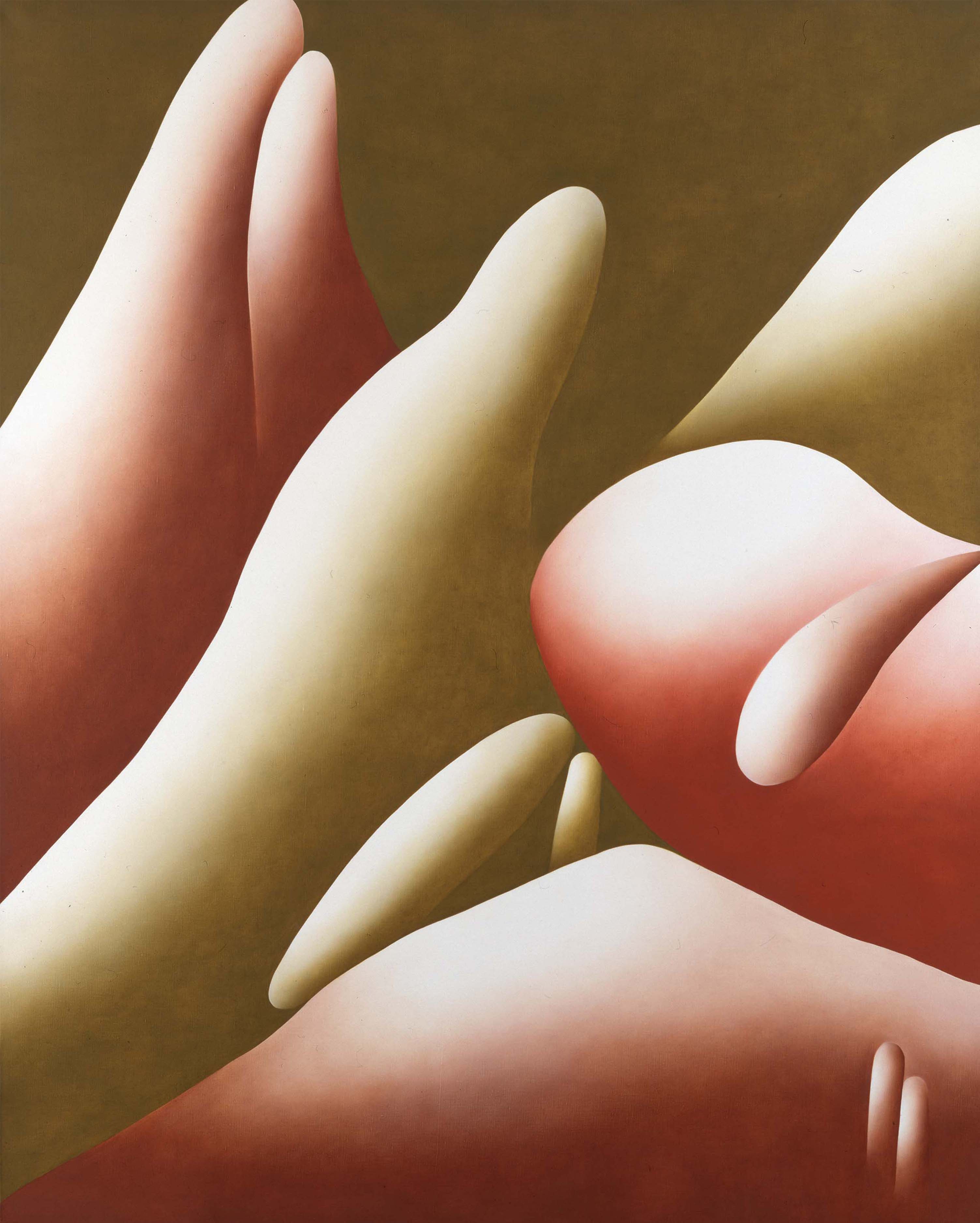 Louise Barbu
Rétrospective
from April 15th to 05.20.2023
Gallery Françoise Livinec is pleased to invite you on friday April 14 from 6 p.m. to the opening of its new retrospective about Louise Babru's artworks.
"All of Louise barbu's work is part of the artistic movement of "biomorphism" borrowed by jean Arp, Joan Miro, Lousie bourgeois. By playing of size and the light of her oil compositions, she invents a mysterious, equivocal ans erotic universe." Françoise Livinec.
"I hope that Louise Barbu's painting will surprise you [...] This work is neither figurative nor informal, it takes us to the heart of the world of forms to imbue us with a subtle sensuality." Iris Clert.