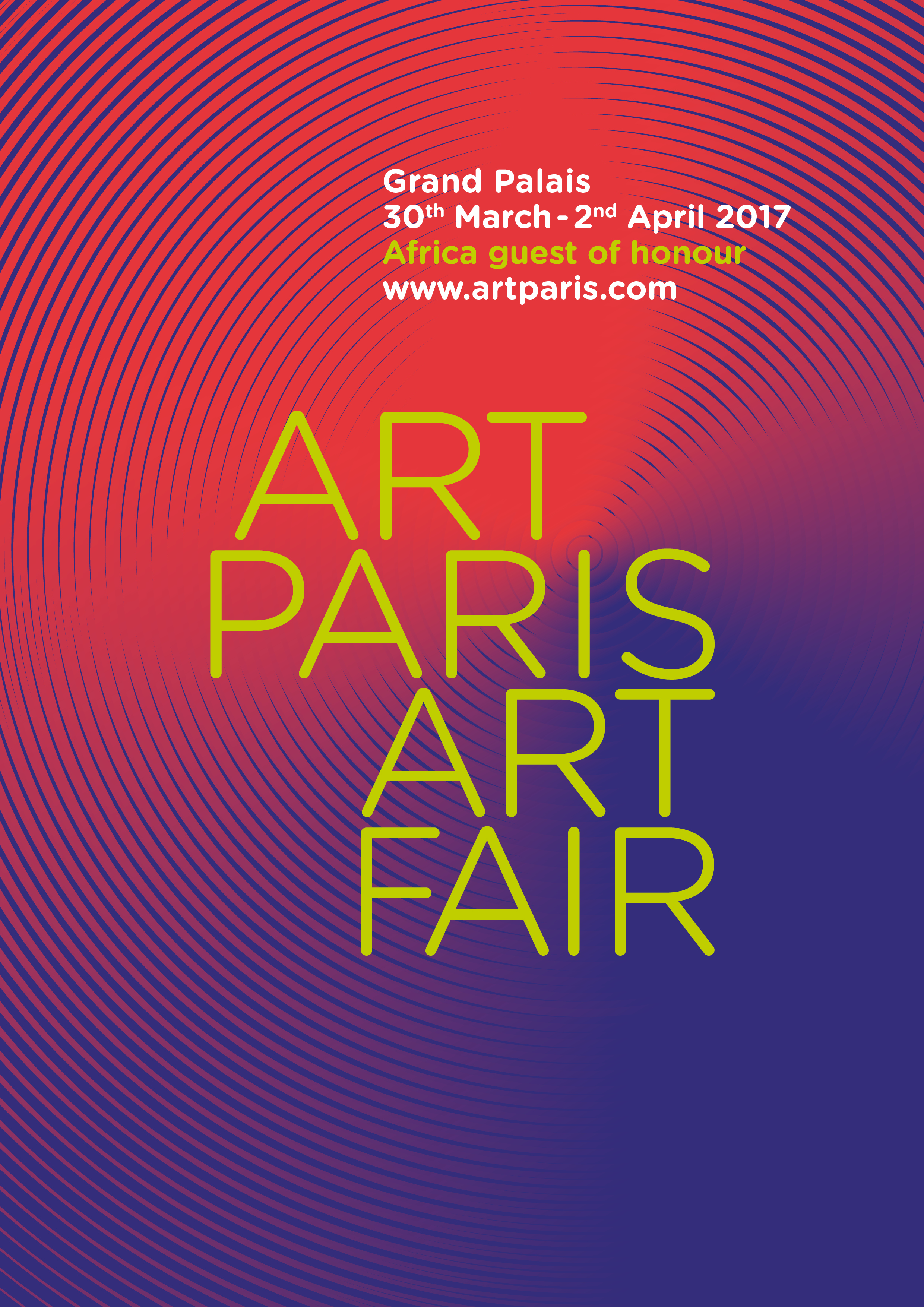 Art Paris Art Fair 2017
03.30 - 04.02.2017
On the occasion of the ?Africa in honor? year, Françoise Livinec highlights a historical artist of Congolese painting: Mwenze Kibwanga. He is a major representative of the ?Atelier du Hangar?, founded, in 1946 in Elisabethville, by Pierre Romain-Desfossés, officer of the Navy and painter, born in Brest in 1887.
Far from Western influences, this former officer refused to teach aesthetic rules, and encouraged each of his students to transcribe the real according to their own traditions, their own instincts.
Having gained international renown, Mwenze Kibwanga's works belong to the collections of the Royal Museum of Central Africa in Tervuren, in Belgium or the Met in New York. In 2015, the exhibition "Beauté Congo", at the Cartier Foundation, revealed the avant-gardism of this school.