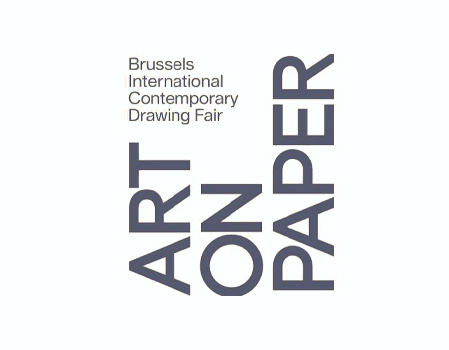 Thomas Andréa Barbey

,

Julie Béasse

,
ART ON PAPER FAIR, BRUSSELS
10.05 - 10.08.2023
When Julie Béasse makes us discover the poetry of urban patterns. Thomas Andréa Barbey makes us dream through his quasi-monochrome veils. These two motifs are excerpts from intimate places and architectures, especially at dawn and dusk when they are the least identifiable. Between dog and wolf, on the border between abstraction and figuration, scenic contrast is performative!
Find gallery STAND B11