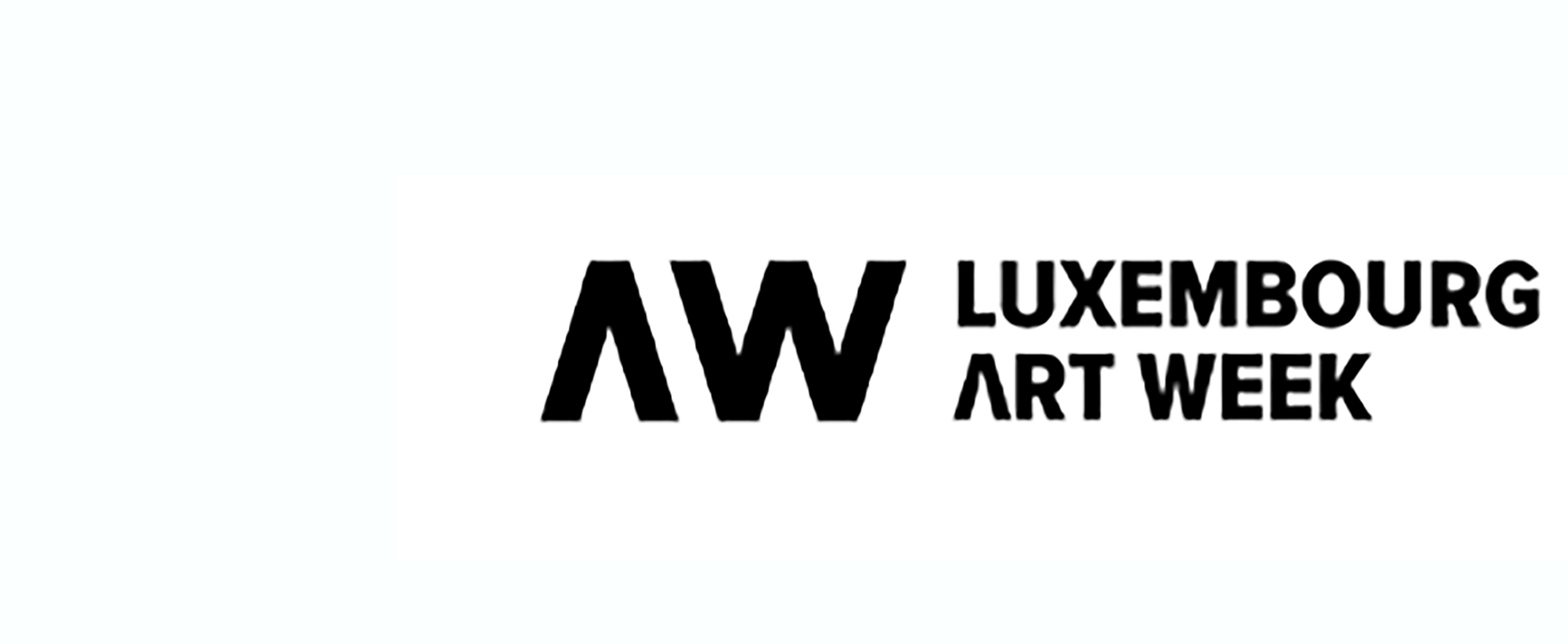 Louise Barbu

,

Julie Béasse

,

Elga Heinzen

,

Hur Kyung-Ae

,

Marina LE GALL

,

Zuka

,
LUXEMBOURG ART WEEK FAIR
11.10 - 11.12.2023
Art fair
"Women's History"
Over the past 15 years, the gallery has gradually brought together modern and contemporary artists in its exhibitions. Recognized and then forgotten for some, yet to be discovered or emerging for others, all have chosen freedom of life and expression. With the benefit of hindsight, we can see how their work has become part of art history, and how original their writing is.
At a time when many public institutions are borrowing works from us, and in the process making a wonderful (re)discovery, we would like to introduce Artonpaper collectors to these men and women artists.
Find gallery STAND B10