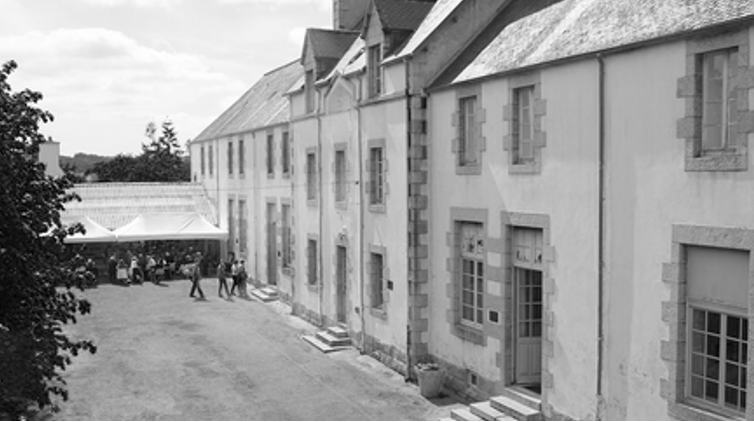 « Imaginary Racism, the quarrel of Islamophobia »
08.06.2017
Summer of 13 Sundays
Imaginary racism: Pascal Bruckner
Meeting August, 6 at 15:00
« Imaginary Racism, the quarrel of Islamophobia »
There are enough real racisms to be inventing new ones in our imagination.
For thirty-five years, the term "Islamophobia" has been destroying all critical notion about Islam. Its double purpose is to gag the Westerners and disqualify Muslim reformers.
A great religion like Islam can bot be reduced to people since it has a universal calling. To spare it the test of examination, undertaken for centuries by Christianity and Judaism, it is to trapped in its present difficulties. And condemned for eternity  its followers to the role of victims, exempt from all responsibility in the violence they commit.
To distroy this deception, re-evaluate what is called the "return of the religious" and which is rather the return of fanaticism, celebrate the extraordinary freedom that France gives its citizens, the right to believe or not to believe in God: These are the objectives of this essay.

Pascal Bruckner, born on December 15, 1948 in Paris, is a French novelist and essayist. Since 1986, he has been teaching in American universities, including the University of New York. In addition to his writings, Pascal Bruckner is a contributor at the Grasset. He collaborates with Nouvel Observateur, Le Monde and Causeur.