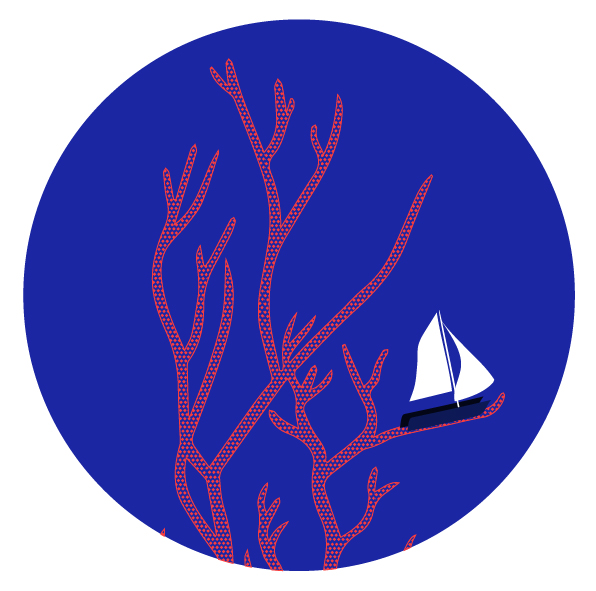 Water: a wasteland?
08.07 - 08.07.2022
Summer of 13 Sundays
Erik Orsenna, Vincent Doumeizel, Régine Quéva
The algae revolution, Paperback, 2022
Adviser to the UN on oceans, he presents algae as a solution to new humanitarian and environmental challenges.

 

 


         The super-powers of algae, Larousse, 2022
Teacher, editor and author, Régine Quéva will put her words into action by offering visitors a seaweed tasting session.


Académicien, Prix Goncourt and also a sailor, he will share his experience with visitors and present a preview of his new book.


Conférence à partir de 15 heures.