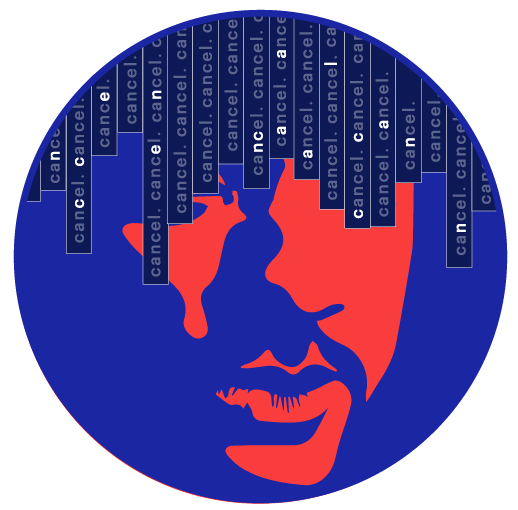 Cancel culture : between a real fight and a blow in the water
08.21 - 08.21.2022
Summer of 13 Sundays
Emmanuel Pierrat, Catherine Gonnard
The new vigilantes. Reflections on cancel culture, Bouquins, 2022

He will expose the multiple facets of cancel culture. His profession as a lawyer allows him to approach this subject while remaining neutral, and to dissect the positive and negative aspects of this new method of protest.


Journalist and essayist specialized in literature and through it the history of women and the question of female homosexuality. In the 1980s she became involved with various homosexual movements, for which she wrote articles.  In 2007, she published Femmes artistes, artistes femmes : Paris, de 1880 à nos jours, published by Hazan, which she wrote in collaboration with the art historian Elisabeth Lebovici. The Centre Pompidou used their work to create the exhibition "elles@centrepompidou" in 2009.
Catherine Gonnard is also a member of the scientific committee of the AWARE team (Archives of Women Artists, Research and Exhibitions).