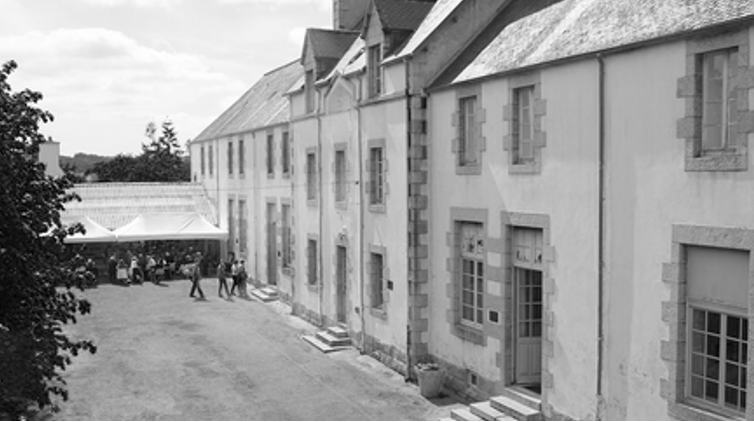 Meeting with Mona Ozouf
08.14.2016
Summer of 13 Sundays
"Can the national sentiment keep existing today ?"
Meeting on August 14, at 3PM

"What were, what keep being the threats that, in democratic societies influence the existence of a national sentiment to the point of having us believe, if not to his disappearance, at least to its alteration ?
And, despite everything, do we have reasons to believe in the resistance of this sentiment, even in its revitalisation ?
Difficult questions, but those affect every one of us."
Mona Ozouf is a researcher, philosopher by training, historian specialised in the French Revolution. She wrote numerous books on this subject like Varenne, la mort de la royauté, or Une autre République : 1791 l'occasion et le destin d'une initiative. Last year, she published De Révolution en République. Les Chemins de la France, in the Quartocollection of Gallimard. She also wrote about women, links between literature and democracy, and the school of Republic.
With Composition française, retour sur une enfance bretonne, Mona Ozouf received the Price of the Revue des deux mondes as well as the Price Montaigne de Bordeaux. The prestigious Price of the Bibliothèque Nationale de France was given to her by Aurélie Filippetti, Minister for Culture, for her whole work of historian and writer.