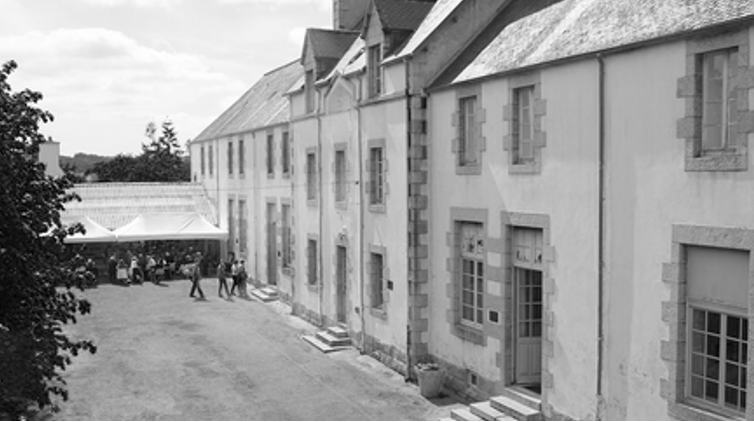 Meeting with Aude De Thuin
08.20.2016
Summer of 13 Sundays
"Forcing the hand of destiny"
Meeting on August 20, at 3PM

I chose success, failure caught me
What does succeeding in life means ? What does failing means ?
Of what success is the name ? Is failure the one that we are afraid of ?
The story of a failure, a poignant confession of Aude de Thuin, and the bright analysis of Jeanne Siaud-Facchin on our race to success and its multiple decoys.
Succeeding, failing, setting off again...It is the story of life. It is the story of Aude de Thuin, businesswoman of genius, talented visionary. A committed woman, gifted, that hurries, that dares, that shakes up. A woman who has success and however...Being abreast of her fame, assailed by the doubt and the impostor syndrome, her requirements of perfection wear her out, her fears grow her apart from herself and other people. Her success offers a misleading mirror... and finally the so much feared failure occurs.
Failure is a huge wound. Knowing how to live with it and understanding the meaning of it, an incredible challenge, to reinvent herself, to get back into the game of life. This book is a shattering, personal, touching account.
Jeanne Siaud-Facchin, psychologist and psychotherapist, helped Aude de Thuin for several years. Here she enlighten the universal mechanisms of our lives : the concern to succeed, the fear, the look of others, the need of love, the doubt, the courage to accomplish, the boldness, the loneliness of the winner, the issues of happiness, the self-fulfilment...
Succeeding yes, but why ? And for what successes ? Can we, must we force the hand of destiny ?
Aude de Thuin is a businesswoman, concepts creator for thirty-five years. She created numerous companies and forums known internationally, including the Women's forum for the Economy and Society, L'Art du jardin, Osons la France, Osons la banlieue... She is particularly committed for the place of women in the society and is the writer of Femmes, si vous osiez.