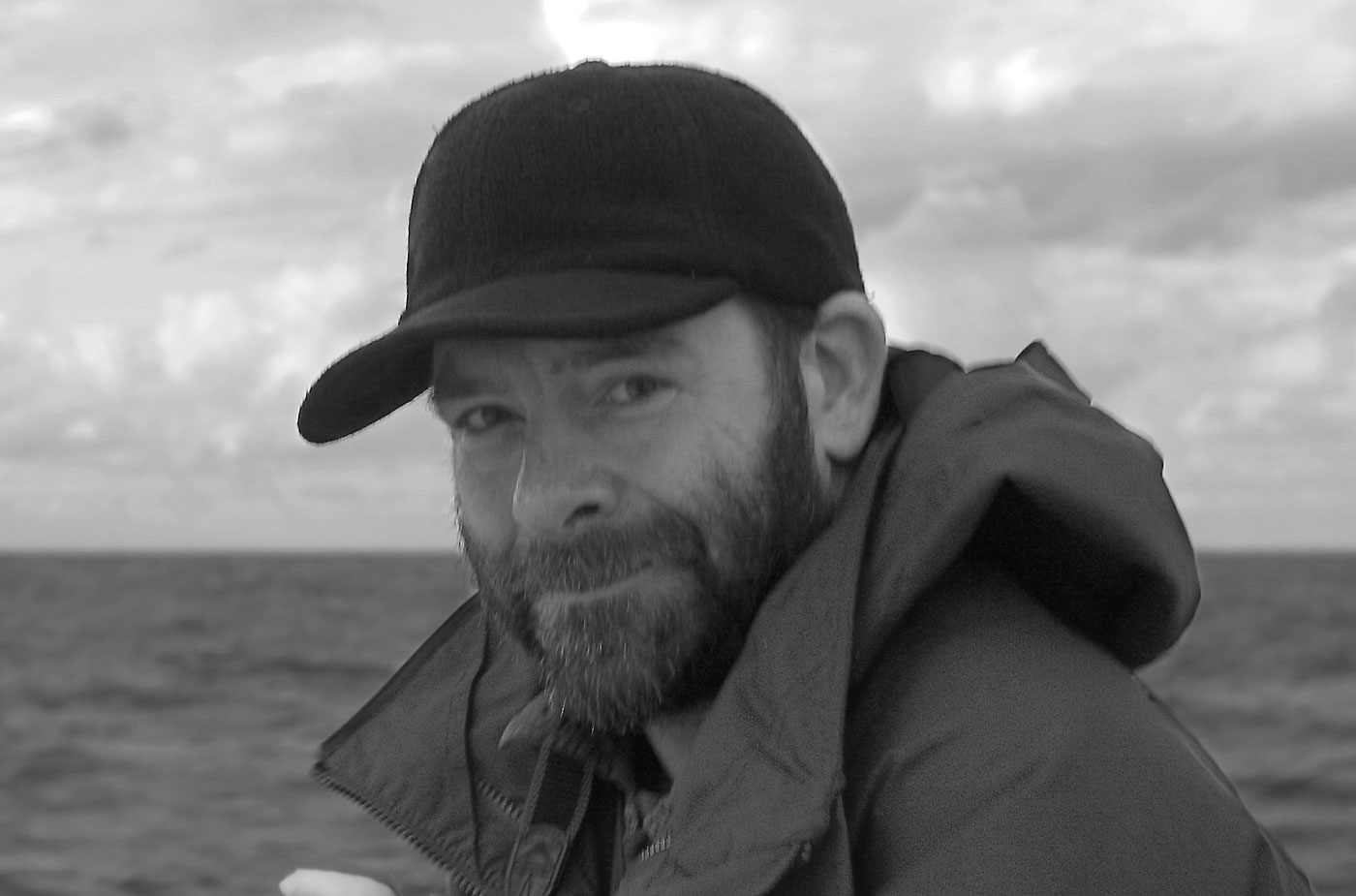 Meeting with Dominique Le Brun
07.31.2016
Summer of 13 Sundays
"From Vauban to Surcouf : the history of seas"
Meeting on July 31, at 3PM

For the first time, a very documented work relates with precision great achievements (secular state, income tax, promotion based on merit in the army...) made by Sébastien Le Prestre, Marquis de Vauban (1633-1707), that during the reign of Louis XIV laid the foundation of the modern France.
Through this living and detailed tale, Dominique Le Brun manages to put the reader in the heart of the Marquis' reflections, permanently looking for new ideas to improve the life of his fellow citizens.
More discreet than Mazarin, Lourvois or Colbert, Vauban left us a considerable legacy. In numerous fields, he was a visionary. Lucid and tenacious observer, he didn't have the place he deserved in history yet.
From Versailles to his lands in Morvan via the most distant provinces, Vauban had seen everything of the society of his time. Dominique Le Brun tells us here the fascinating life of this precursor of the Enlightenment, who preferred to serve than to appeal and who the king trusted completely.
Having signed more than a hundred books in 30 years of writing, Dominique Le Brun, independent journalist, writer and specialist of the history of the 18th century. He mostly published illustrated albums on themes essentially linked to the maritime universe.
He also directed collective works as encyclopaedias and anthologies in collections dedicated to popular literature. Lately, he published Vauban, l'inventeur de la France Moderne, Pirates histoires vraies and Surcouf.