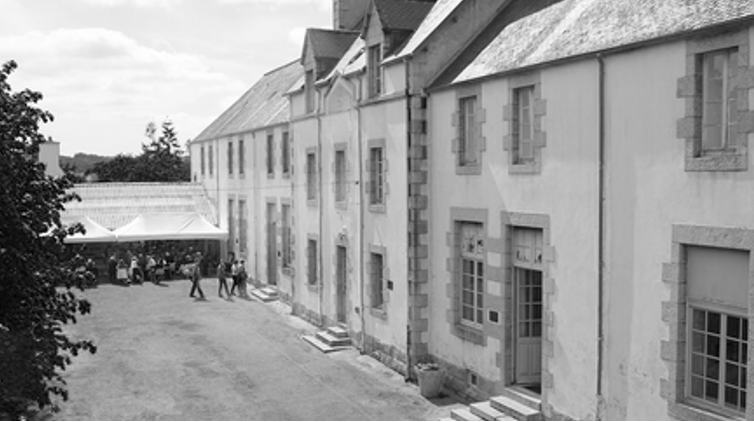 Meeting with Antoine Sabbagh
09.11.2016
Summer of 13 Sundays
"15 years after 9.11. Where do we stand with wars and peace ?"
Meeting on September 11, at 3PM
« Paroles de Soldats, Les français en guerre 1983-2015 »
Paroles de Soldats, isn't a theoretical reflection on war. This book contains the tales of the most important military operations of these last thirty years. Those who tell their story in it are the direct actors of these conflicts : from the general to the simple soldier, wounded people, doctors, families of fallen soldiers, all of them evoke their actions, their joys, their difficulties, their ordeals and their pride. They express in their own language that was completely respected. These tales are true : we don't read their words, we truly hear them.
That is the very first time that such an investigation, that required more than a hundred hours of interviews, is published in this form : it gives to it a new style, truly unique and original.
These exceptional accounts immerse us in the heart of the everyday life of the combatant, in deserts, in mountains, on roads with refugees, in the streets of foreign cities, facing the enemy and the danger.
They are going beyond the sensational, and for young people who may plan to enlist, they present the unvarnished reality of the fight, far, very far from the video game that these young people have in mind.
Antoine Sabbagh is an historian and editor. He taught at the university Paris-Sorbonne Nouvelle and at Columbia University. He also created the collection Archives contemporaines (Tallandier Editions). His last book, Paroles de soldats, amazing investigation on the everyday life of soldiers, received the prize Raymond Poincaré 2016 and the prize Grand Témoin de la France mutualiste.