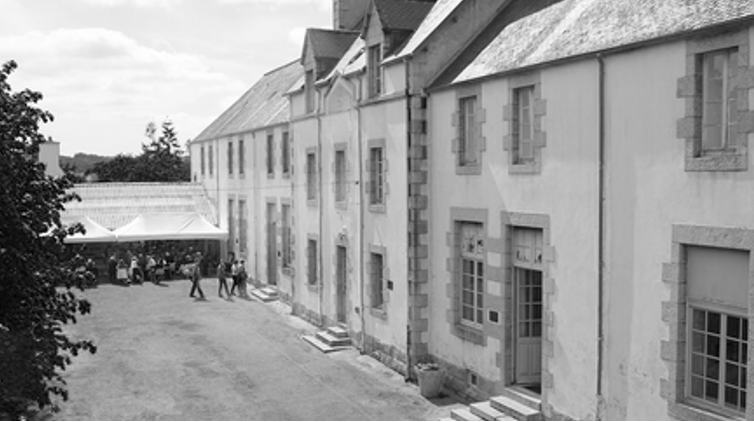 Meeting with Jean Rouaud
08.13.2016
Summer of 13 Sundays
"All paradise isn't lost"
Meeting on August 13, at 3PM
Chronicles of 2015 in the light of 1905
"When the conversation became heated on the question of the veil and of the substitution menu, I just had to turn over to see again in my childhood this gesture from women covering their head with a headscarf before going out. We were in Loire-Inférieure and the law of 1905 was sufficiently accommodating to give a bank holiday for religious celebrations and to serve fish on Friday in canteens, and not only in the ones of free schools. Law of separation of Church and State, but in reality of Catholic Church and State, others making up the numbers, and Islam not existing because Muslims from Algeria didn't have the status of citizen. Likewise, the tragedy of Charlie was needed to remind us that we had debated for a long time before to authorize the representation of sacred characters. Which was not obvious as long as the monotheism bewared of the idolatry in remembrance of the golden calf. Councillors assembled in Nicée agreed in favour of representation. It was in 843. Our world filled of images comes from there. But that doesn't make it a universal model."
Born in Campbon, Jean Rouaud won the prix Goncourt for his first novel, Les Champs d'honneur (Editions de Minuit, 1990). He is the writer, at Grasset, of Un peu la guerre (2014), Etre un écrivain (2015), and Misère du roman (2015) and lately of Tout paradis n'est pas perdu (2016).