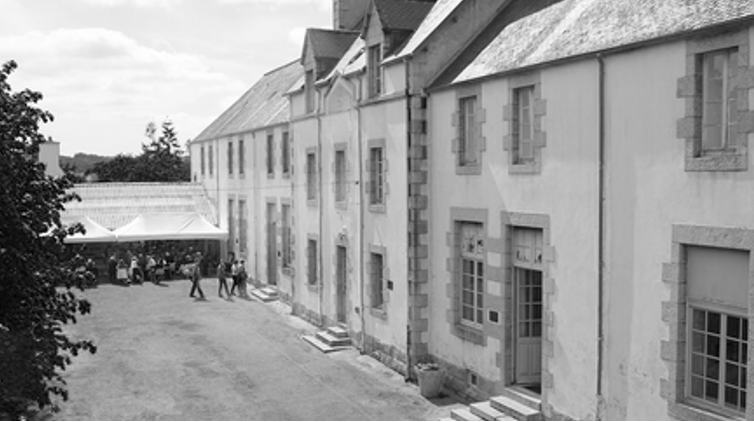 Meeting with Hédi Kaddour
08.28.2016
Summer of 13 Sundays
« Les Prépondérants »
Meeting on August 27, at 3 PM
During spring 1922, American people from Hollywood come to shoot a movie in Nahbès, a little town in Maghreb. This shock of modernity kindles conflicts between traditional notables, French colonists and young nationalists wanting independency.
 Raouf, Rania, Kathryn, Neil, Gabrielle, David, Ganthier and others are then in the middle of the turbulence of a universe made of several languages, several cultures, several powers. Some of them move to Paris or Berlin, to old countries that begin to tear apart under their eyes. All of them try to invent their life, to adapt or to revolt. Sometimes they love each other.
From California to Europe, via North Africa, Les Prépondérants brings us in the big bustle of the twenties. Worlds collide, beings fight, desire each other, pursue each other, change. The brisk and precise writing of Hédi Kaddour is as closely as possible of these lives and destinies.
Hédi Kaddour is the writer of two awarded and acclaimed by critics novels and received the Grand Prix du roman de l'Académie française as well as the Jean-Freustié and Valéry Larbaud prize for his third novel, Les Prépondérants (Gallimard, 2015). He is a literature teacher and organizes writing workshops with the NRF. Novelist and poet, he is the assistant editor-in-chief of the journal, Po&sie.