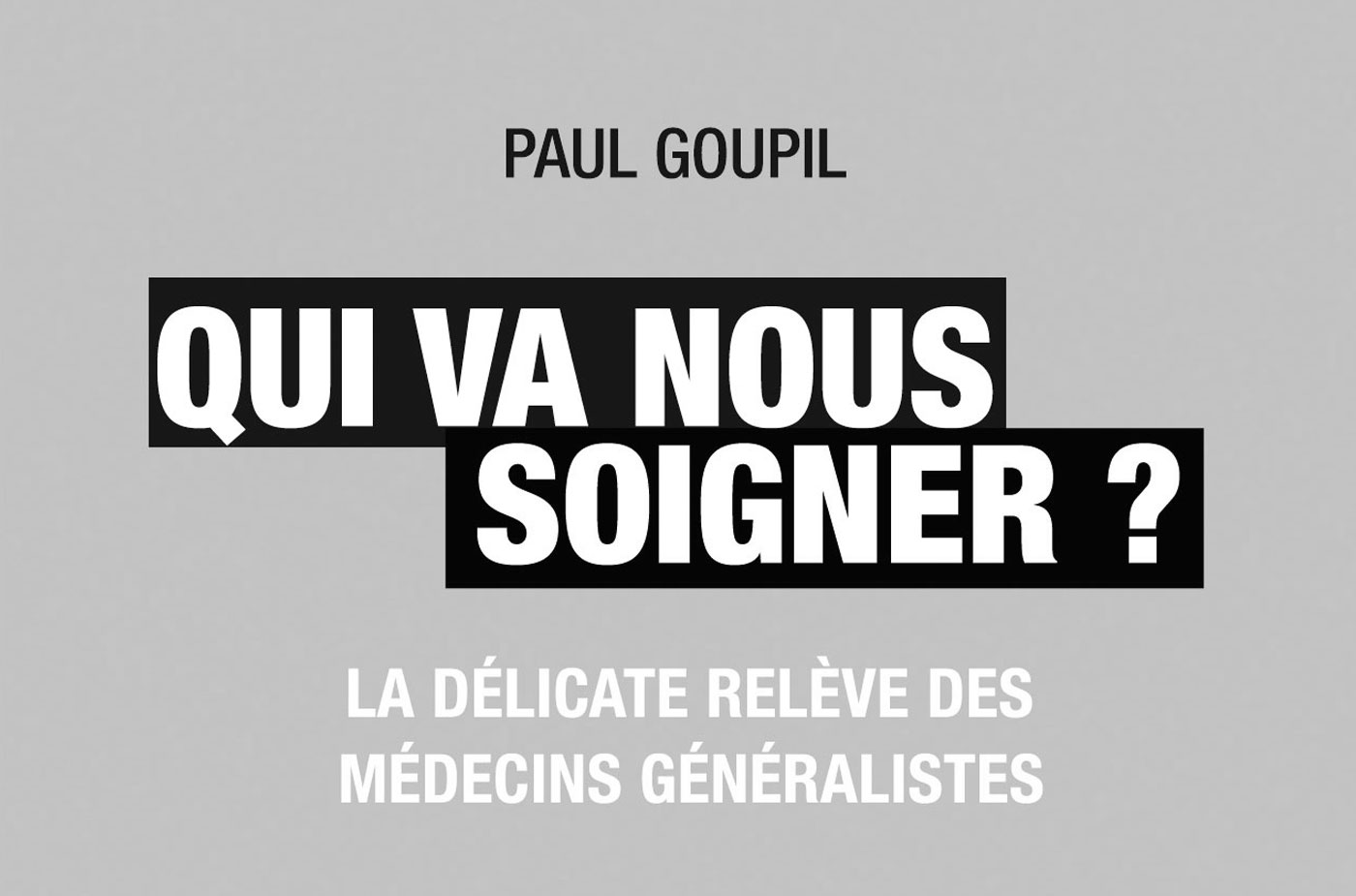 Meeting with Paul Goupil and Charles Honnorat
07.23.2016
Summer of 13 Sundays
"Who is going to treat us ?"
Meeting on July 23, at 3PM

"The rural district doctor is dead in desert, long life to the doctor of territories !"
Jean-Yves Nau, Le Monde, 2012
Who is going to treat us ? The question comes up in numerous waiting rooms when the time of the retirement for the general practitioner is coming.
Medical deserts are part of the public debate for some years already, in Brittany and on the entire French territory. The profession of general practitioner has evolved over time. Young doctors cannot imagine to work as the oldest, the move, in a couple, depends on an environment that will be favourable for both. The organisation of treatments changes. To this is added questionable decisions from gouvernments about the numerus clausus and incentive measures with little success with young professionals.
The transformation of the system of treatements, necessary, urgent and difficult, needs the involvement of the medical community. It is the health professionals themselves who have the key of the current change.
Paul Goupil investigated between 2013 and 2015 on the Breton territory, meeting all the actors of this transformation, delicate but indispensable. He listened to those who participate to this vast project, that set off fears and annoyances but in which real successes appear. In this way he exchanged with the doctor Charles Honnorat, teacher of General Medicine in the Faculté de Rennes.
Paul Goupil, made his whole journalist career in Ouest-France : local press, political department then editor-in-chief. He was also in charge of the « Points de vue » of authors external of the newspaper, and to the launch of the magazine Reportages. He already published in Dialogues Editions, La parole aux paysans.