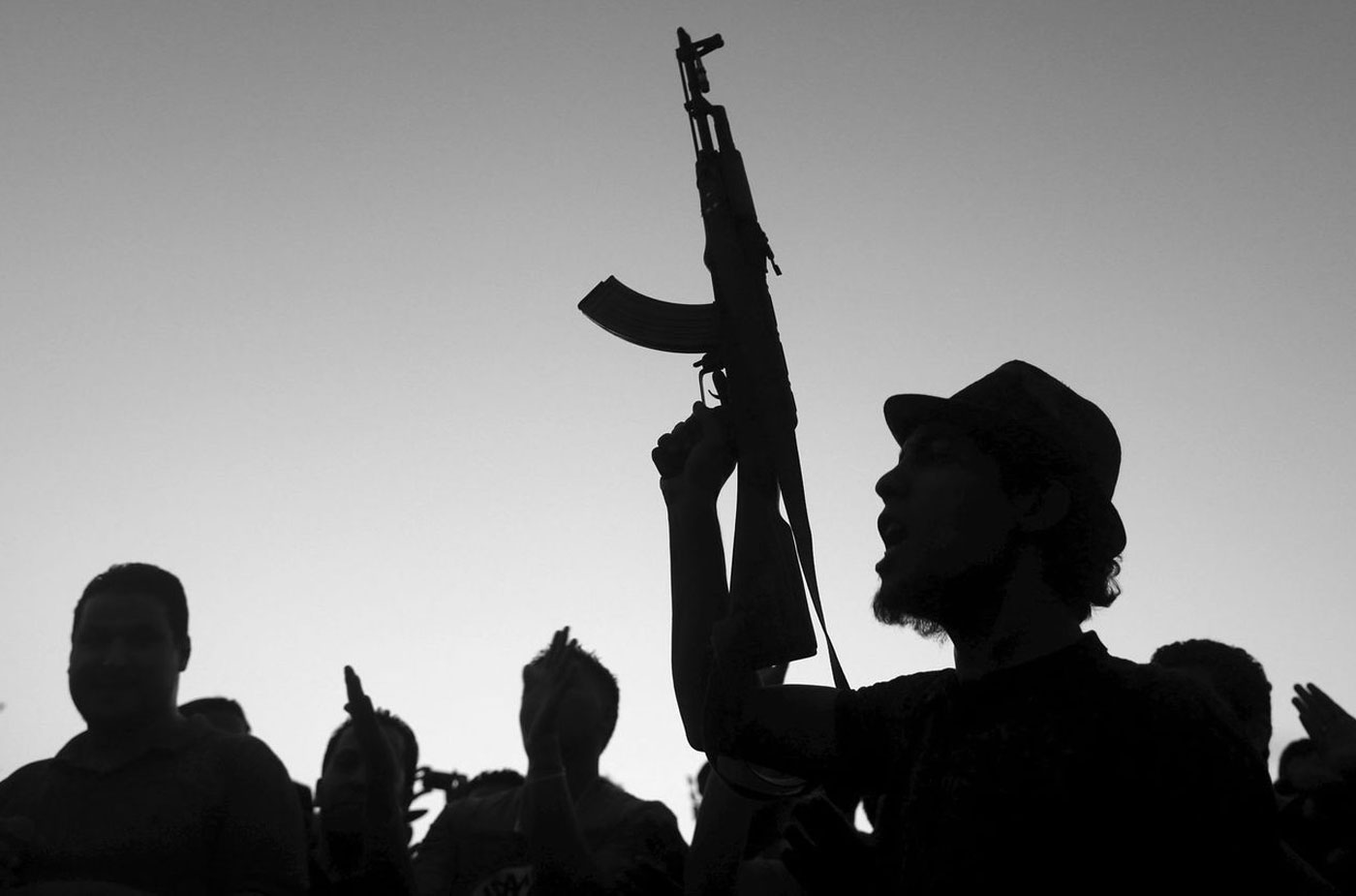 Meeting with Jean-Paul Ney
09.10.2016
Summer of 13 Sundays
"Why are they doing jihad"
Meeting on September 10, at 3PM
"Why are they doing jihad. Inquiry on the Merah generation"
Who are these teenagers who love Ben Laden and who are in complete awe of gangsters, of terrorists, of Mohamed Merah and of Scarface ? Who are those who identify to the Palestinian cause and import this conflict in France ?
Among them, young distraught men, running out of steam, only received with caring by extremist religious men, among them, desperate young people, preferring to die far away from France, in Iraq or in Syria, new lands of jihad...  
For several years, the author discreetly plunged into the heart of gangs, estates, prisons, places of worship and of police forces to better understand : riots, robberies, ambushes, yob rule, gang war, traffics...He is doing here a uncompromising report of his multiples reportages in total immersion. He evokes confrontation with a youth, lost in messages of violence and that identifies herself as "alien" to France.
Jean-Paul Ney is an international reporter, writer and producer, former investigative journalist for Canal Plus and France Soir. At the age of 18, he was sports instructor in Parisian suburbs. Real connoisseur of the questions of security and society, former hostage, he covered the conflicts in Africa and in Middle East including the second intifada, the second war in Lebanon, the demise of the colonel Gadhafi and the secret wars of the anti-terrorism in the Sahel. Today, he teaches reportage and investigation in journalism schools and created a start-up to help young people from all horizons : KickStarTV, the television of tomorrow.