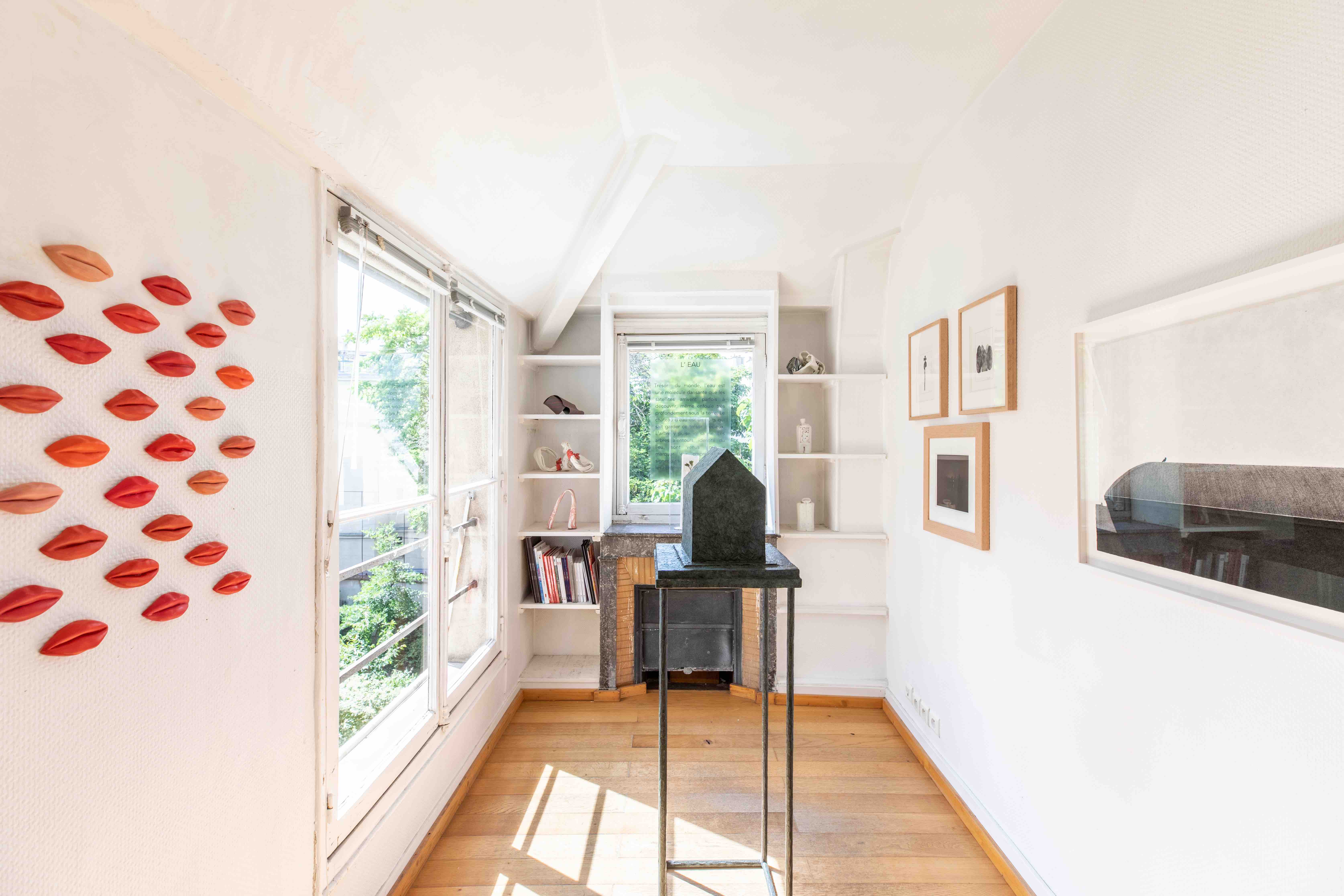 Julie Béasse

,

Patrick Hourcade

,

Loic Le Groumellec

,

Bai Ming

,

Daniela Schlagenhauf

,
Small is beautiful
05.19 - 06.06.2022
Extra muros
Handle with care
"We are so proud to bring together eleven inspiring art figures to showcase over thirty artists interpreting the notion of fragility.."
Béatrice Masi, the Spaceless Gallery founder
Fews words from the Spaceless Gallery :
" Organized and curated by the Spaceless Gallery, the exhibition Handle with Care, is an ode to fragility, exploring the notions of material and conceptual delicacy through the works of thirty artists represented by nine galleries, including Artdib, Clavé Fine Art, Dumonteil, Françoise Livinec, Hatch, Ketabi Bourdet, Millenn'art, Galerie Robet-Dantec and ourselves the Spaceless Gallery.

Like always, this show continues to intertwine the Spaceless Gallery's belief in honoring the relationships between different artforms and alongside the showcase of art, the hallways and common areas of the 17th Century French apartment will also host three very special guests, This Humid House, Pierre Augustin Rose and Amélie du Chalard. "
See more, here.