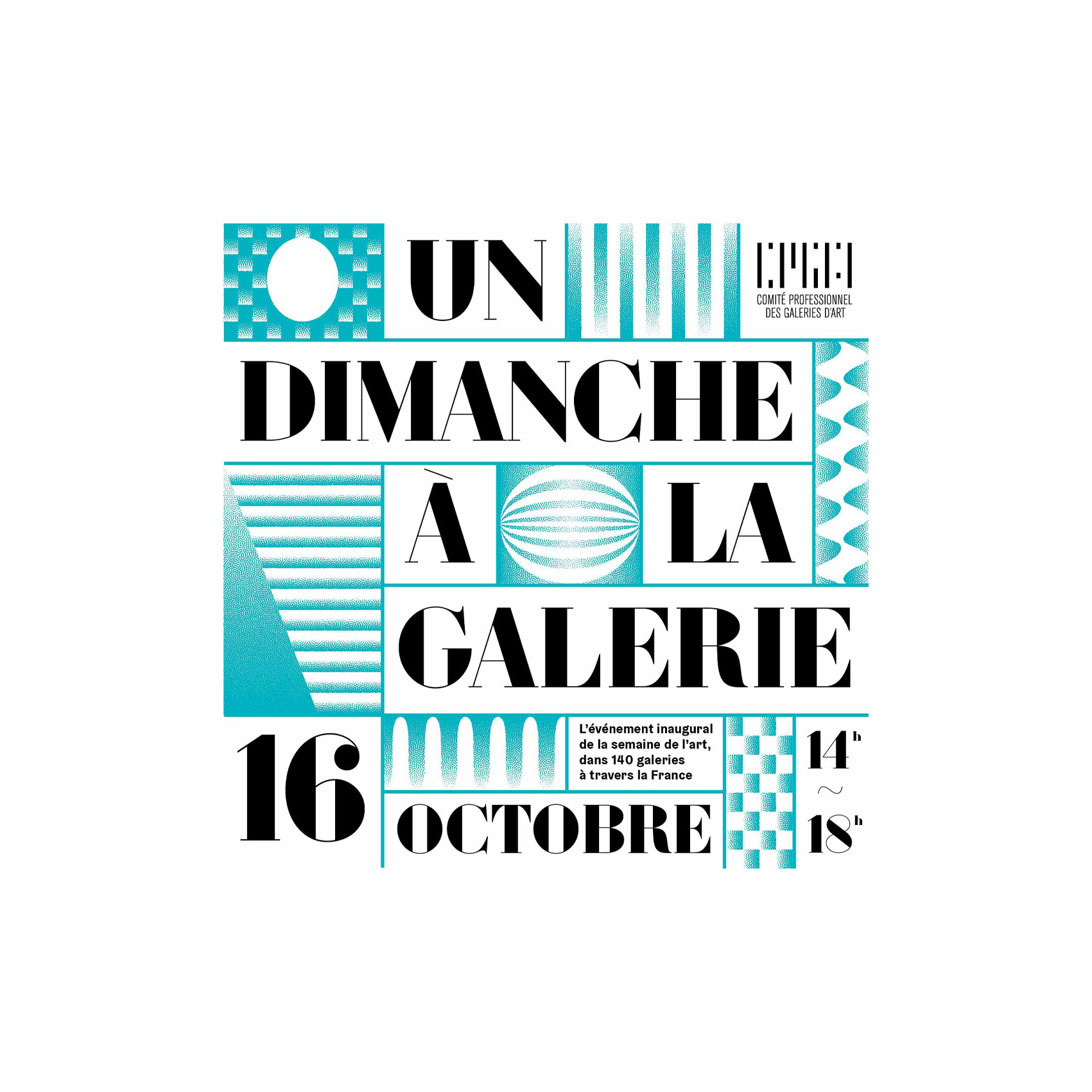 Julie Béasse

,

Bang Hai Ja

,

Jang Kwang Bum

,

Hur Kyung-Ae

,
Un dimanche à la galerie, le 16 octobre
09.18 - 09.18.2022
Event
24 & 30 rue de Penthièvre
On the occasion of the 8th edition of "Un Dimanche à la galerie", Françoise Livinec opens the doors of her two addresses on rue de Penthièvre. On the 24th, the exhibition "Ici, pas ailleurs" pays homage to the Correan artist Bang Hai Ja, and presents the paintings of two Correan artists who came to France to find inspiration.

On the 30th, "Moonwalk", Julie Béasse's first solo show, presents gouaches and pastels reworked with electric eraser, inspired by her nocturnal escapades. The artists will be present to meet you.