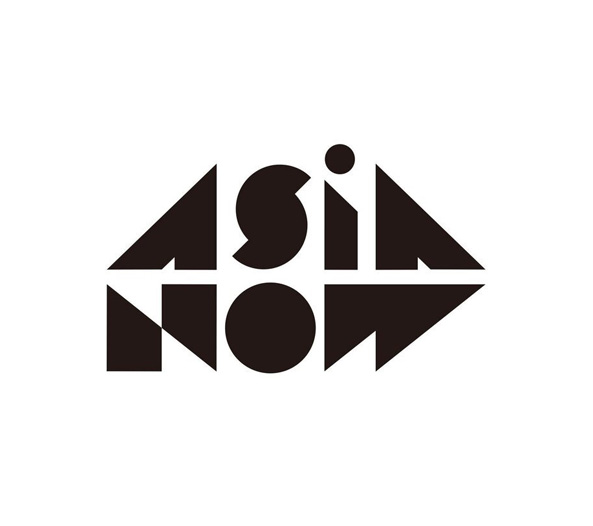 Jang Kwang Bum

,

Hur Kyung-Ae

,
ASIA NOW FAIR, PARIS
10.19 - 10.22.2023
Art fair
Monnaie de Paris, 11 quai de Conti, Paris
The Françoise Livinec gallery wishes to present a duo show of two Korean artists of the same generation (born in the 1970's), Hur Kyung-Ae and Jang Kwnag Bum, important figures in the revival of painting in the Korean diaspora. Hur Kyung-Ae and Jang Kwang Bum arrived in France in 2003 following outstantding records in academic excellence in Korea. They both wanted to confront the Western avant-garde. In the tradition of Dansaekhwa, they progressively emancipated themselves from the monotonous monochrome of their elders, from their modesty to affirm the energy and power of their generation. They represent the cultural echo of the economic dynamism of this extreme East. It was in this desired exile in France that they were able to express what was most Korean in them while inventing a style of writing that touched on the universal. A double institutional recognition is underway in Korea and in France. In Paris, in 2024, Hur Kyung-Ae and Jang Kwang Bum will enter the collections of the Cernuschi Museum.