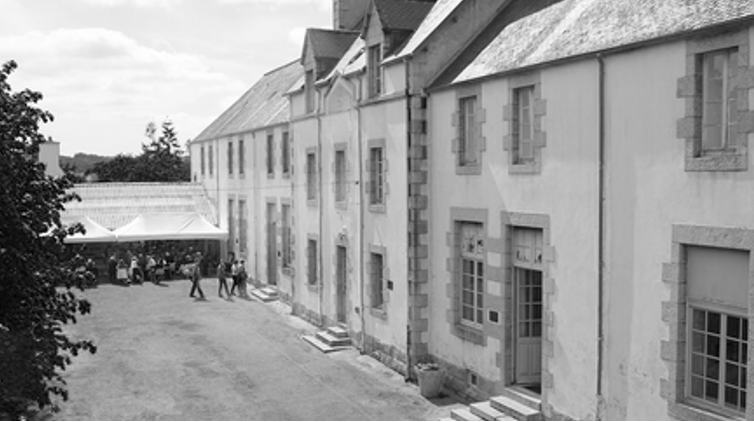 Meeting with Yann Queffélec
07.10.2016
Summer of 13 Sundays
« When the novel re-enchants the world »
Meeting on July 10, at 3PM
Rich of numerous dozens of published novels and a famous Goncourt, Yann Queffélec understood, very early, that writing was the invention of the real. He also showed us that the nightmare could be a moment of dream, hat the ugly could match with the beautiful, and the reader, going through the pages, was inevitably becoming another.
Great adventurer of words and waves, not forgetting to sail with Tabarly, it is by looking for new horizons, far and so close to his father, that he found the beautiful escape of the writing. And, like his characters, he knew how to "domesticate the fire" just as well than to break borders.

Des soleils de la nuit to those who get up even more on the West side, Yann Queffélec build new bridges, between real and dream, on which the readers can still escape. So departure call or come back to his private Brittany, it is with a tribute to the fiction tradition that he will show us how, from the covered playground of a School, we can re-enchante the world.